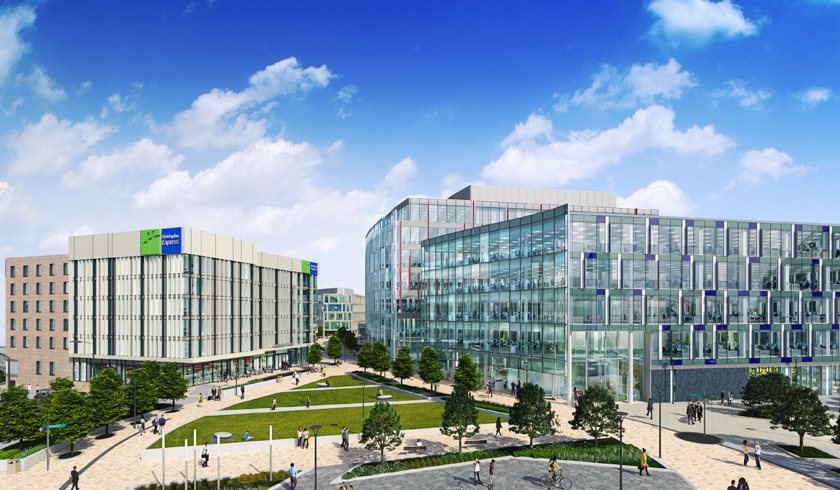 Stockport Exchange is one of the North West's newest business hubs. Being developed in Stockport town centre, Stockport Exchange combines premium office space, a 115 bed Holiday Inn Express hotel all set around high quality public realm. Work on phase 2 of the development has begun and is due for completion in late 2016.
Merseyway is Stockport's main shopping destination, anchoring the town centre and attracting millions of visitors a year. Stockport Council has recently bought the centre and plans significant investment to ensure the centre continues to grow and be successful in the future.
New homes are being built across Stockport, including within the town centre. Work by the Council, its development and registered provider partners, and the Homes & Communities Agency, will see at least 1,100 new houses built over the coming years, including a new urban village in the Hopes Carr and Covent Garden area of the town centre and over 270 new homes within Brinnington.
£11m is being invested into creating a new industrial estate is being built close to Stockport town centre. Aurora Stockport will transform an 18 acre site into a 145,000 sq ft industrial park creating hundreds of new jobs locally.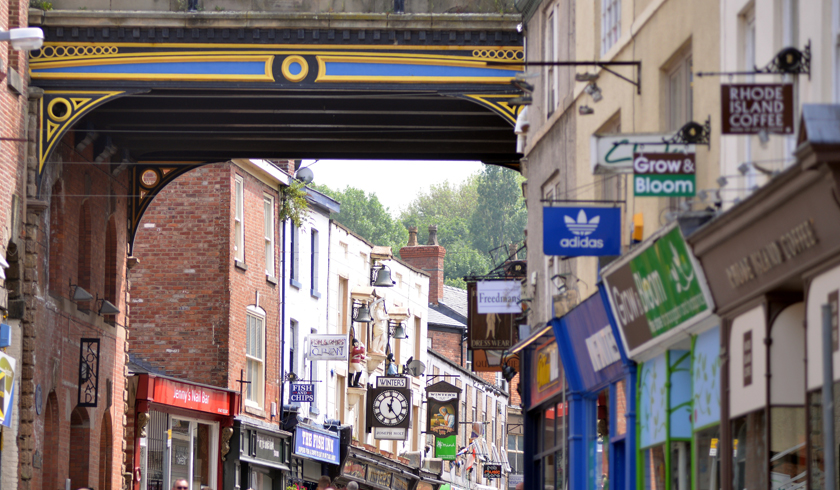 £7m is being invested in the regeneration of the historic Market Place and Underbanks into a vibrant hub for independent retailers, the creative industries and quality food and drink.
Stockport will benefit from a £73m investment to improve town centre access and circulation. Work on these improvements is already well underway. A £42m transport interchange is also proposed.